Let's face it: if you want to get started in commercial real estate, there's a heck of a lot to learn. From mastering the analysis and lingo to deciding where to specialize, so much is expected from you.
Problem is: there are few people willing or available to mentor in the industry or there is often not enough done within firms to educate. Most of the time, it's a case of "you're on your own".
With so much to learn and no one to guide you through, the transition can be daunting, stressful and disappointing. Sadly, it's common knowledge within the industry that many recruits don't make it.
Investit Academy's online commercial real estate training system helps you and your team move up this learning curve fast and efficiently.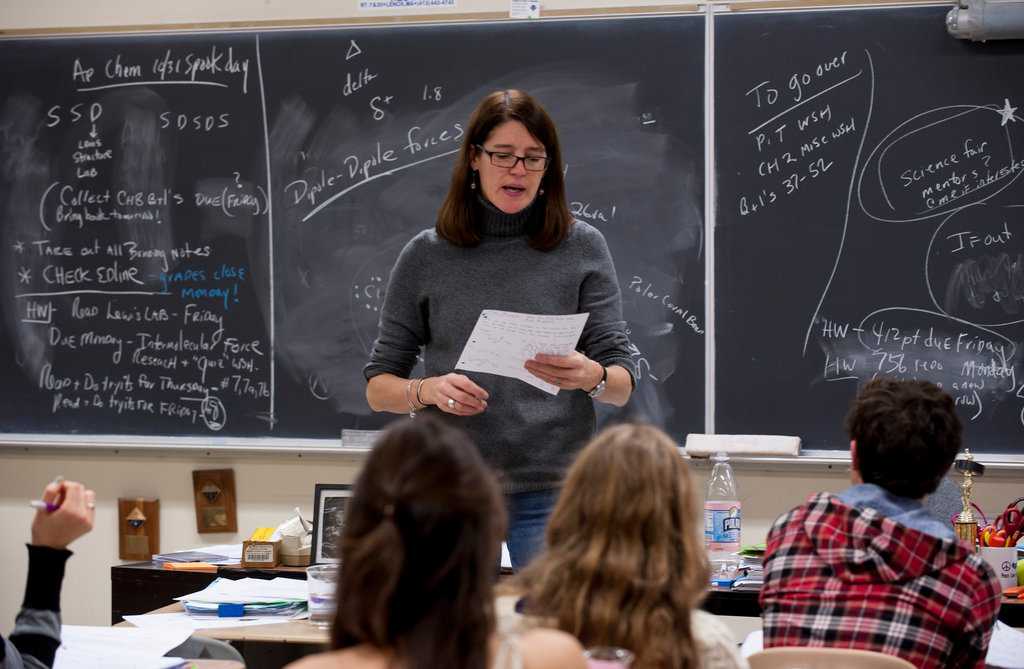 Rookie? Recruitor? Seasoned veteran?
Whether you are new to commercial real estate and don't know (yet) what you don't know or you know you need to take your knowledge and analysis to a higher level, Raising Your Commercial IQ is a fast, rewarding, and convenient way to achieve your goals.
Plus, with so many different areas for commercial realtors to specialize in, from investment sales to rental apartment sales, or leasing to land development, each area of specialty requires different knowledge.
Our training covers the basics, the specialty areas, and more advanced content for seasoned veterans or those expanding their specialties.
These video series and learning activities provide you and your team with the knowledge to analyze and creatively structure investment, lease and development deals. Conveniently.Competently.And with confidence.
Online
Investit Academy is the only fully online commercial real estate training system, supporting you and your team as you increase your expertise. And because we are online, you can train and reference the information you need whenever and wherever is convenient for you.
You never have to touch a DVD or download button, just connect to the Internet and away you go!
Bite size learning
It's been proven that students progress well if they learn in bite-sized chunks and measure their progress. Recognizing this, we have produced hundreds of micro videos which are a few minutes long. Our training approach is unique in the industry and the results show it to be the most effective in the long run.
Affordable
Our competitors offer only videos and expensive hands on coaching. We make commercial education friendly and affordable for both individual licenses and offices licenses.
Individuals pay only $275 plus applicable taxes and organizations pay a $549 set-up fee and only $59 per month for a one year contract.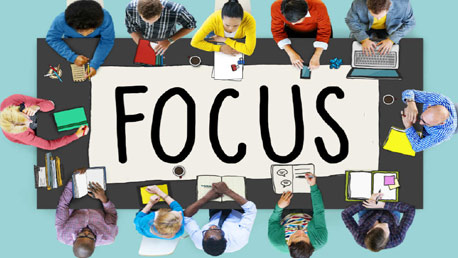 Our focus is on comprehensive commercial real estate knowledge, including the basic terms and definitions used in commercial real estate, calculations, investment, development and lease analysis broken down by commercial specialities.
In contrast, our two major competitors focus less on commercial real estate knowledge and more on the prospecting, the sales process and building a business plan.
We believe the foundation for effective selling commercial estate is product knowledge and learning how to analyze and structure deals. Which is precisely what our commercial learning management system provides.
Since everyone learns differently and at a different pace, Investit Academy provides a variety of ways for you or your recruits to learn. Whether it is flash cards, micro videos, mastery challenges, practical exercises or case studies, we've got the training resources needed to master commercial real estate. We even have some free resources for you to check out!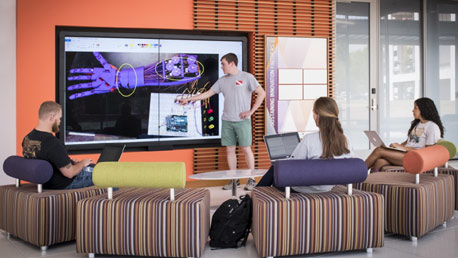 Self Assessment & Mastery
In order to decide what they need to learn or to measure their progress we offer:
Mastery Challenges where they can test their knowledge on specific topics
Use the flash cards to test their understanding of the basics
Take practice quizzes to test their knowledge and to prepare for the formal exams
The Self-assessment Activities allow the student to:
Figure out what they need to learn
Measure their progress
Develop an educational plan perhaps working with their manager or mentor
We are the only commercial real estate education that offers this self-assessment.
Expand Your Sales Team
What Owners & Managers Have Needed For Years
Until now, owners and managers had no educational platform to recruit, test, educate and train from. The Investit Academy Online Commercial Education and Training system provides your office with an in-house and easy-to-use and comprehensive Learning Management System (LMS) for your whole spectrum of educational needs.
"When I was demonstrating this platform to the owner of a RE/MAX commercial office, he stopped me during the presentation, saying 'I have been looking for years for something like this! I just didn't have any way to recruit and train new commercial realtors'. He immediately purchased an office license and has enrolled over eleven team members in the LMS."
Neil Osborne. Creator
From RE/MAX Commercial
Thank you Neil, your program and your service are awesome,
THANK YOU! M A Managing Director