Master Commercial Real Estate, On Demand
Expand your sales team and bring in more deals, bigger profits and higher commissions. The only 100% online Commercial Real Estate Training and Recruiting Program.
Learn More:
A Lot To Learn
Getting started in the lucrative world of commercial real estate is daunting. There's a mountain of complex analysis, lingo and specialization to learn. And often nobody to teach you. It's no wonder so many recruits don't make it, costing realtors time, money and lost deals.
Training Sales Stars
Investit Academy's online commercial real estate training system helps you and your team master commercial real estate. 100% online, it's used by realtors, franchise executives, owners and managers, commercial mortgage lenders and brokers to gain an advantage in the ultra-competitive commercial real estate industry.
Expert Knowledge, Whatever Your Starting Point
Whether you're new to commercial real estate, a seasoned realtor, or manage a team,
Raising Your Commercial IQ is the fastest way to learn the industry and enjoy the big rewards.
Franchise Owners & Managers

Effectively expand your sales team with our proven and trusted training. Now, you can be sure of the quality of recruits and avoid costly hiring mistakes.
Realtors
Level up your knowledge and training to break into the highly lucrative commercial real estate market. More selling opportunities, bigger deals and more flexibility.
Rookies
Easily climb the steep learning curve to get going in the commercial real estate market. Learn everything you need to know from terminology, to analyzing a deal and making a sale.
Complete Commercial Real Estate Training, 100% Online
Online & On Demand

Investit Academy is the only fully online commercial real estate training and recruiting platform, letting your team learn whenever and wherever you like. No classrooms, DVDs or downloads. Conveniently learn it all online at your own pace.
Bite-sized Learning
Our unique micro-video program makes learning fast, convenient and effective. Learn exactly what you need to know in just minutes for each lesson, then measure your progress as you go. It's the proven way to learn more effectively.
Expert real estate training shouldn't mean costly video programs and hands-on coaching. We make commercial education friendly and affordable, whether you're a single realtor, 100-person office, or somewhere in between. Just $275 for individuals and $549 for organizations (plus $59 per month for unlimited users).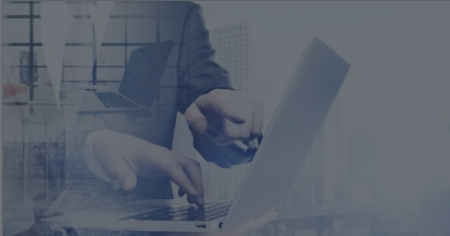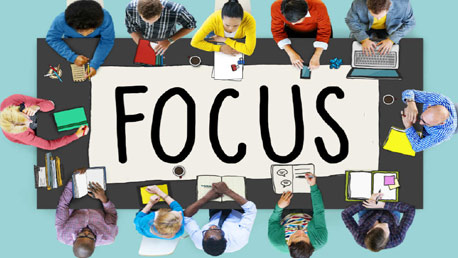 Total Commercial Education
It takes more than just knowing how to prospect and write a business plan to make money in the complex world of commercial real estate. Discover how to analyze and structure deals like a pro, including basic terms, definitions, calculations, investment, development and lease analysis. Discover how to analyze and structure deals like a pro, including investment, development and lease analysis. Plus, learn basic terms, definitions and calculations – and how to interpret and use them.
Everyone learns differently and at their own pace. Investit Academy offers refreshing learning flexibility. Flash cards, micro videos, mastery challenges, practical exercises or case studies – how you learn is up to you.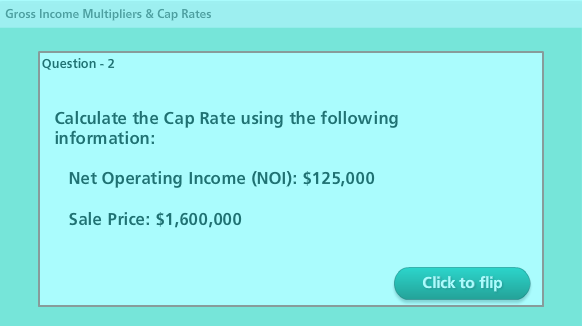 Self Assessment & Mastery
In order to decide what they need to learn or to measure their progress we offer:
Mastery Challenges where they can test their knowledge on specific topics
Use the flash cards to test their understanding of the basics
Take practice quizzes to test their knowledge and to prepare for the formal exams
The Self-assessment Activities allow the student to:
Figure out what they need to learn
Measure their progress
Develop an educational plan perhaps working with their manager or mentor
We are the only commercial real estate education that offers this self-assessment.
Helping Train the Sales Teams of the Largest Real Estate Offices…
"When I was demonstrating this platform to the owner of a RE/MAX commercial office, he stopped me during the presentation, saying 'I have been looking for years for something like this! I just didn't have any way to recruit and train new commercial realtors'. He immediately purchased an office license and has enrolled over twenty team members in the LMS."
Thank you, Neil, your program and your service are awesome. THANK YOU!
~M A Managing Director

"…You definitely raise the bar for excellence in our industry."
~Dr. Kathleen Kagawa President and CEO The Hawaii 5-0 Group Past commissioner. Hawaii Association of Realtors
"I learned more in the 5 sessions than I have ever learned at any real estate conference I have attended! Thank you for the insight and great real life examples of properties and business opportunities. The information was extensive…"
~ Jo-Ann McLellan Smith McLellan Group Royal LePage Kelowna
"Little by little I am grasping the concepts. Even though I am a slow learner I will never give up. I greatly appreciate the clarity with which you explain this complicated subject…"
~Jorge Fajardo
"You have a unique ability to communicate complex concepts with clarity and in an easy-to-follow manner. I highly recommend your classes and software to anyone interested in commercial and investment real estate. You're a GREAT communicator and a great teacher."
~Roger Dittus MBA CCIM RE/MAX Action Brokers
"Hi Neil, we haven't met, but I'm a big fan of your courses that were provided to me by my managing broker. I really appreciate the straightforward approach the Investit Academy takes and insist anyone on my team completes the training. You do a great job of translating what can be intimidating topics into practical understanding with clear terms, practical examples and case studies that translate directly into the day-to-day work of a commercial real estate professional."
~Steve Da Cruz
"What Owners & Managers Have Needed For Years"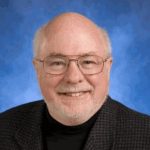 I've been in the commercial real estate industry for over three decades. Until now, owners and managers had no educational platform to recruit, test, educate and train from. The Investit Academy Online Commercial Education and Training system provides your office with an in-house and easy-to-use and comprehensive Learning Management System (LMS) for your whole spectrum of educational needs.
Neil Osborne
Investit Academy Creator & Instructor
35 Years' Commercial Real Estate Experience
Online Commercial Real Estate Education